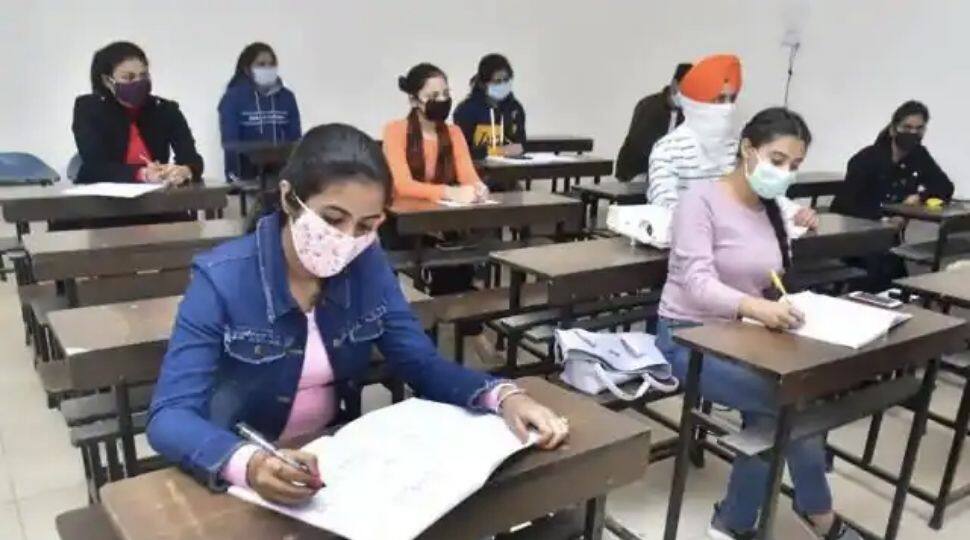 Raipur: In the wake of increasing coronavirus infection, the Chhatisgarh government has taken a big decision in which all the examinations of the current educational session will be conducted online. 
In view of the COVID-19, Chief Minister Bhupesh Baghel had given instructions to get all the examinations of the current education session in state and private universities online. The higher education department has issued this order in the same context. 
The order mentions that the way the number of patients infected with the coronavirus is increasing in the state. In view of this, examinations of private and government universities will be conducted online. All schools have also been asked to prepare for this by the Higher Education Department. 
Earlier, the Chhattisgarh Board had also postponed the examinations of class 10th and 12th. These examinations were to be held in April and May. But now these conditions will be held as usual.
However, the Chhattisgarh Board is also considering not to conduct examinations of Class 10 students. According to the media report, the final result of class 10 students can be prepared by the board on the basis of internal assessment. It can be announced soon. 
Live TV